ergänzt 09.05.2021
aktualisiert
11.04.2021
aktualisiert
07.03.2021
Webcounter:
Besucher seit dem:
28. Juni 2006
online seit dem
21. Juni 2006
The captain and the kid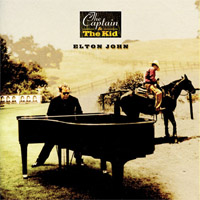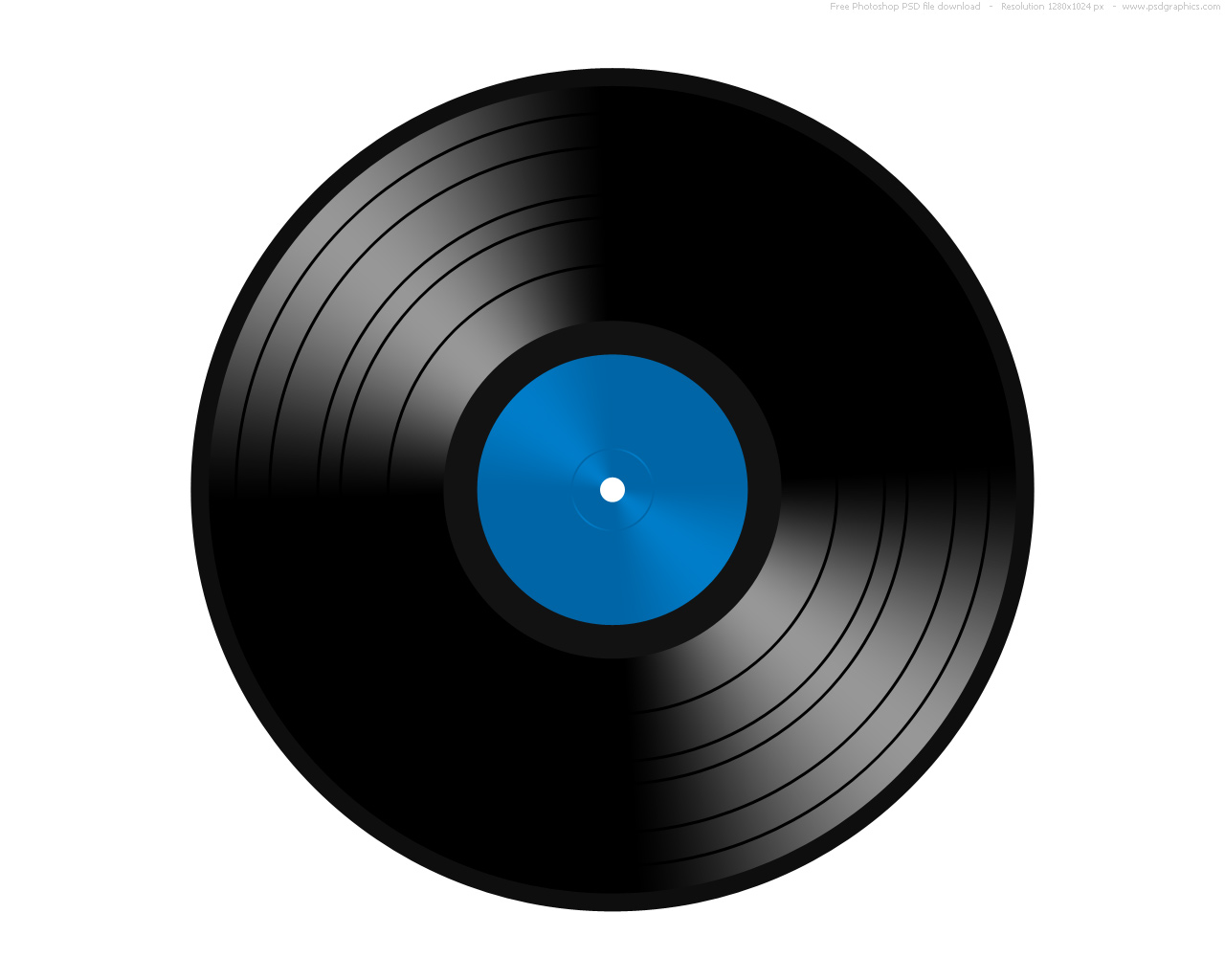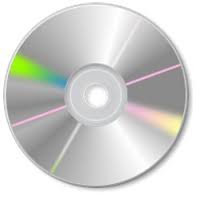 Erschienen am 15. September 2006
Wouldn't Have You Any Other Way (NYC)
I Must Have Lost It On The Wind
Diese beiden Songs sind im Booklet des Album abgedruckt, sind aber nicht auf dem Album.